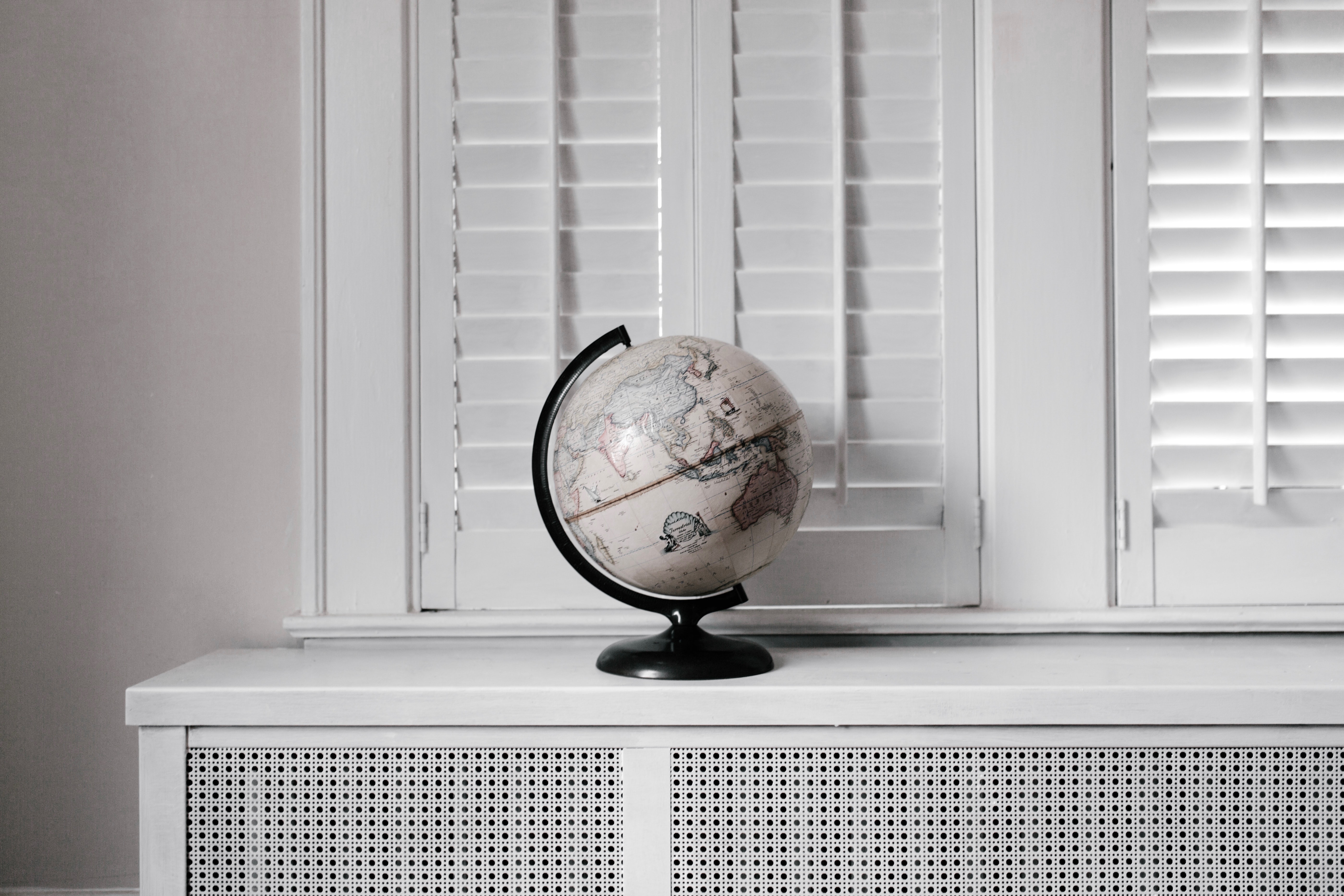 ​The world has lost its marbles and during the last month thousands of Kiwis have moved home. Even in the best of times, moving country can be stressful - but in the middle of a global pandemic, it's something else.
We know lots of Kiwis are worrying about their careers and the job markets that they're coming back to, so we're here to help. We're Simon and Hayley Baker, the recruitment experts behind Heading Home - a company by Kiwis, for Kiwis that helps returning citizens kickstart their careers and find their next exciting position when they come back home.
​
Heading Home can help with that
Coronavirus has hit the New Zealand job market hard, but there are still opportunities around if you know where to look. Heading Home exists to help New Zealand citizens and permanent residents find those opportunities. To make sure you get your foot in the door, we'll:
Prepare your resume for the New Zealand market.

Have a chat to you about what you're looking for, offer advice and hopefully give you some peace of mind.

Get your CV in front of the employers you want to work for. That includes companies who aren't advertising vacant positions on the market and those hard-to-get jobs that get snapped up fast.

Arranging interviews so you can hit the ground running when you get home. These can even be arranged over Skype or Zoom so that you can walk right into an awesome job when you're back.
We've got relationships with some of New Zealand's biggest employers and can help you find opportunities in places you might not have looked. We're here to make finding a job easier when you return so that you can enjoy the good stuff, like having a cuppa with your mum or catching up with old friends around the barbeque.
​
Give us a bell or an email and we'll help kickstart your career
If you're planning a move home or if you've already moved and haven't found a new job yet, get in touch with us here. We work with employers and job seekers all over the country and we'd love to help you out too.
We'll get to know you first and learn about your skills and experience and where you want your career to go next. We'll then work on your resume to make sure it's looking perfect, before sending out the feelers and tapping our huge network of employers nationwide.
With any luck, you'll be walking in the front door of your place of employment and shaking hands with your new coworkers in no time!