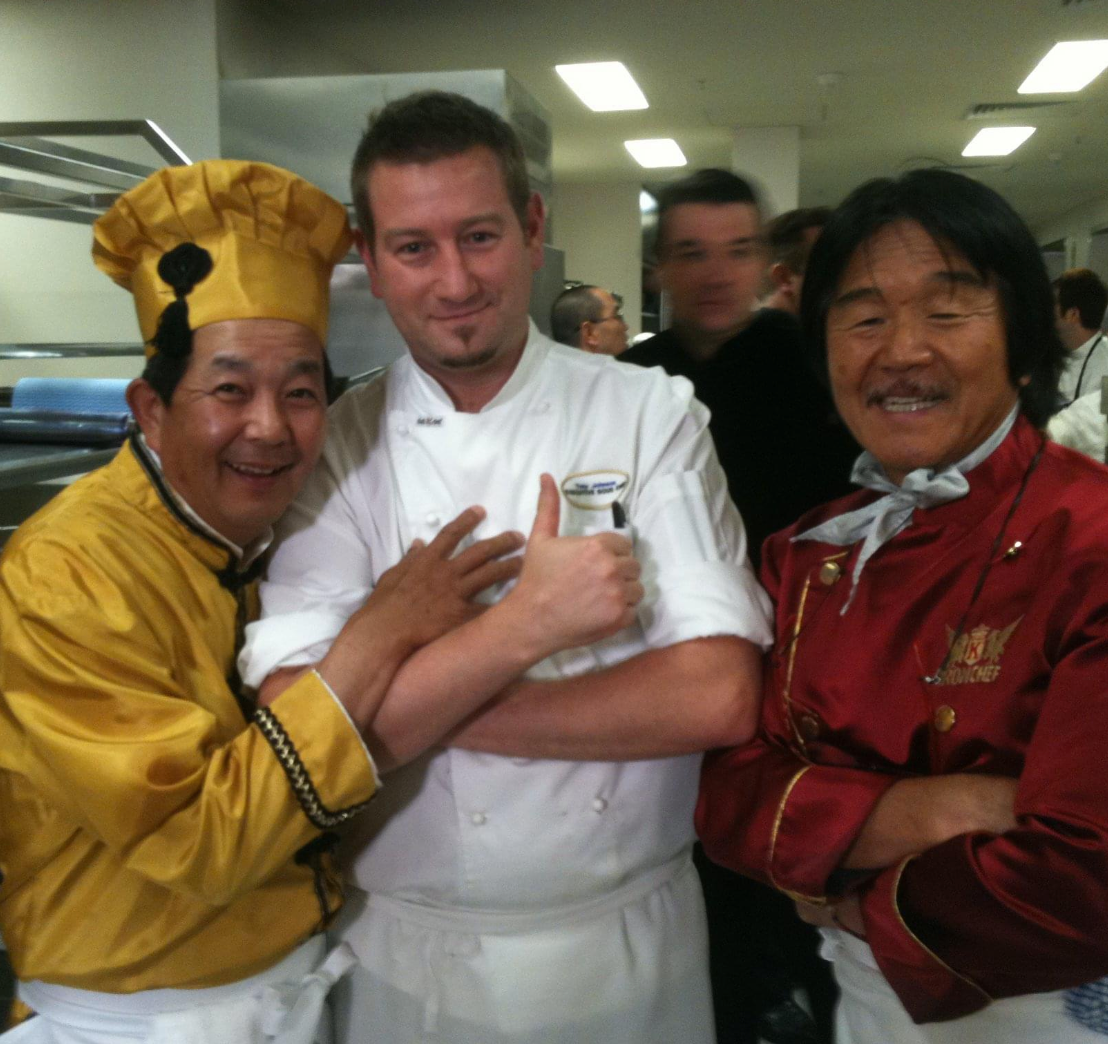 ​Name?
Tony Johnson

Where are you from in NZ?
Blenheim

Where are you currently living?
Melbourne

How long have you been living here?
20 years

What is your current profession and who are you working for?
Foreman Civil Construction

Tell us what it is like where you are living?
It's a little crazy now, we are in city wide lockdown but I am extremely busy with the construction industry in full swing to try and lead the economic recovery.

What have you done for fun/entertainment throughout Covid and the lockdown?
Building forts with the kids, watching movies from my childhood with them. Try to get some exercise.

Are there any challenges throughout this period that stand out for you?
Just keeping the kids entertained in general, we have gone back to home schooling until Aug 16 at the earliest. I have gained a lot more respect for teachers.

Beer or wine?
Beer

Choice of takeaway?
Vietnamese

Are you more of a hunter or gatherer?
Hunter and gatherer

What inspires you?
NZ

What is the most useless talent you have?
No talent, that's how useless I am, can pour a good pint.

What is your favorite place in the world, and why?
Really enjoyed Cyprus, people are so friendly

What is your funniest travel story?
I got sent to work as a chef at the Burj al arab in Dubai for a week. It was the only seven star hotel in the world at the time. It was on a month long work experience trip that included Bangkok, Hong Kong. Dubai and Singapore. This concluded with being invited to the Miss Singapore cocktail party on the 55th Helipad over looking the Harbour.
Plenty of other stories, but what goes on tour stays on tour!

If there was one thing you could recommend to someone about to go on their OE, what would it be?
Grab some mates and head to Ireland and the UK, great times

What is something that people don't know about you?
I cooked for Bill Clinton in another life, along with other celebs

Do you have plans on moving back to NZ?
Not at this stage, but as we all know the future is never certain

What home comfort do you miss the most?
Just catching up with the lads for a couple of beers and heading to the rugby!