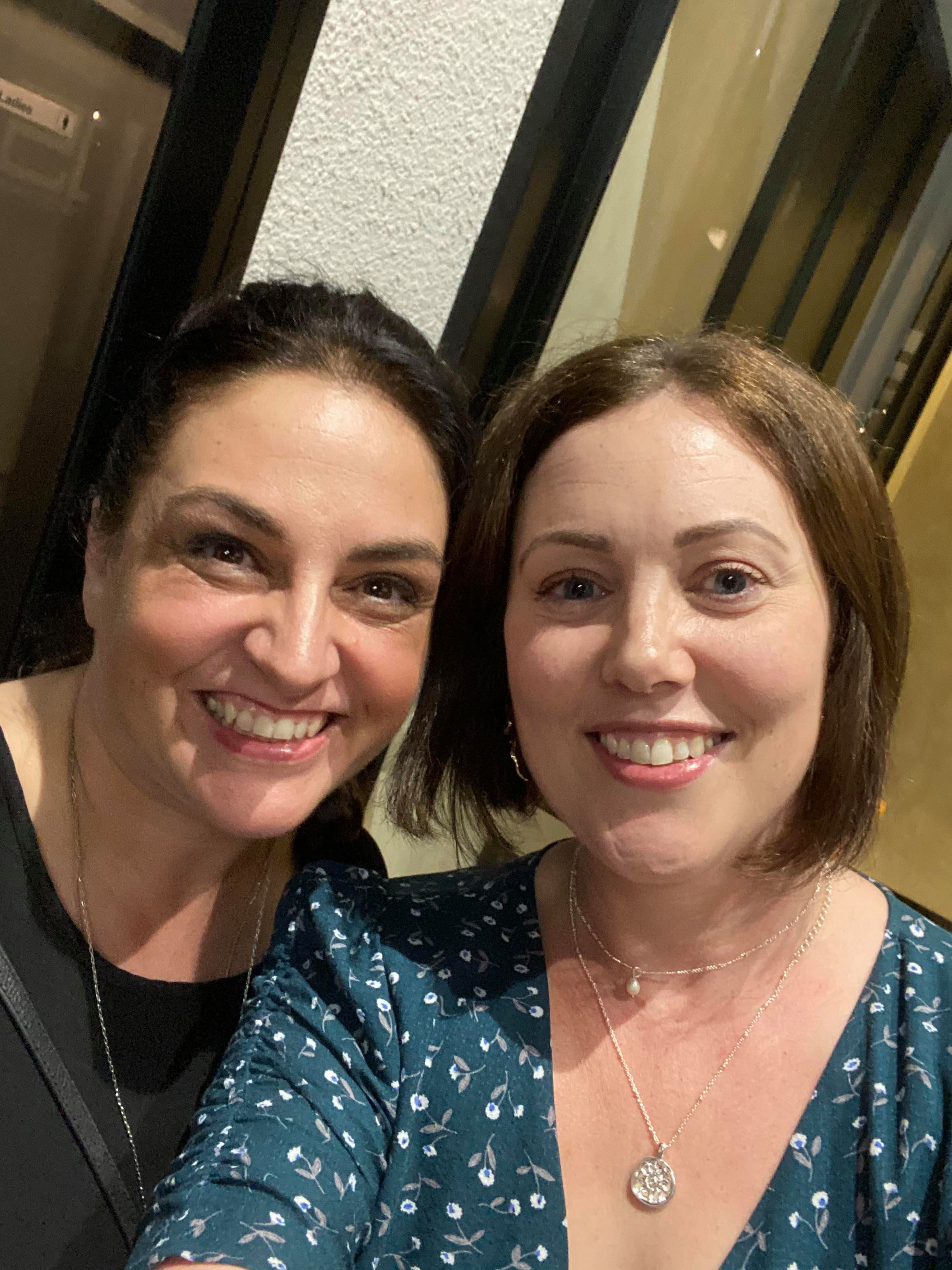 Name?
Wendy Terry

Where are you from in NZ?
Christchurch

Where are you currently living?
Brisbane, Australia

How long have you been living here?
Since 2011

What is your current profession and who are you working for?
National Sector Manager (recruitment), Fuse Recruitment

Tell us what it is like where you are living?
Brisbane is awesome, beautiful weather and so much to see and do!

What have you done for fun/entertainment throughout Covid and the lockdown?
I had one of my best friends living with me for a while so that was awesome, aside from that loads of Zoom catch ups and at home gym sessions.

Are there any particular challenges throughout this period that stand out for you?
Definitely the challenge of not being able to see friends and family. Technology is awesome but nothing beats a good hug.

Beer or wine?
Definitely wine

Choice of takeaway?
Sushi for sure

Are you more of a hunter or gatherer?
Hunter

What inspires you?
People that are able to overcome adversity, people that always try something new even if they have fear in the first place.

What is the most useless talent you have?
I'm fantastic at cleaning! Especially when I know someone is coming around and our whole place is clean in like 30 minutes (don't tell my husband though as we have a cleaner).

What is your favourite place in the world, and why?
Rarotonga, I love the people, the weather and the feeling of escaping your own busy life for a bit, and seeing how other people live. Hearing their experiences, their challenges and being able to share a cocktail with them at the end of a long day of adventure.

What is your funniest travel story?
Probably being in Thailand with my daughter last year, getting a tattoo at midnight and doing shots with the local bar tenders straight afterwards… we got home to our hotel room, although I'm not sure how.

If there was one thing you could recommend to someone about to go on there OE, what would it be?
Pack light, say yes to everything and forget home for a while (I think that's three).

What is something that people don't know about you?
I'm a qualified Toyota service advisor, however I drive a Mazda so it really doesn't come in handy much.

Do you have plans on moving back to NZ?
Not right now – but never say never. I do miss my beautiful friends and family back home.

What home comfort do you miss the most?
My friends for sure.