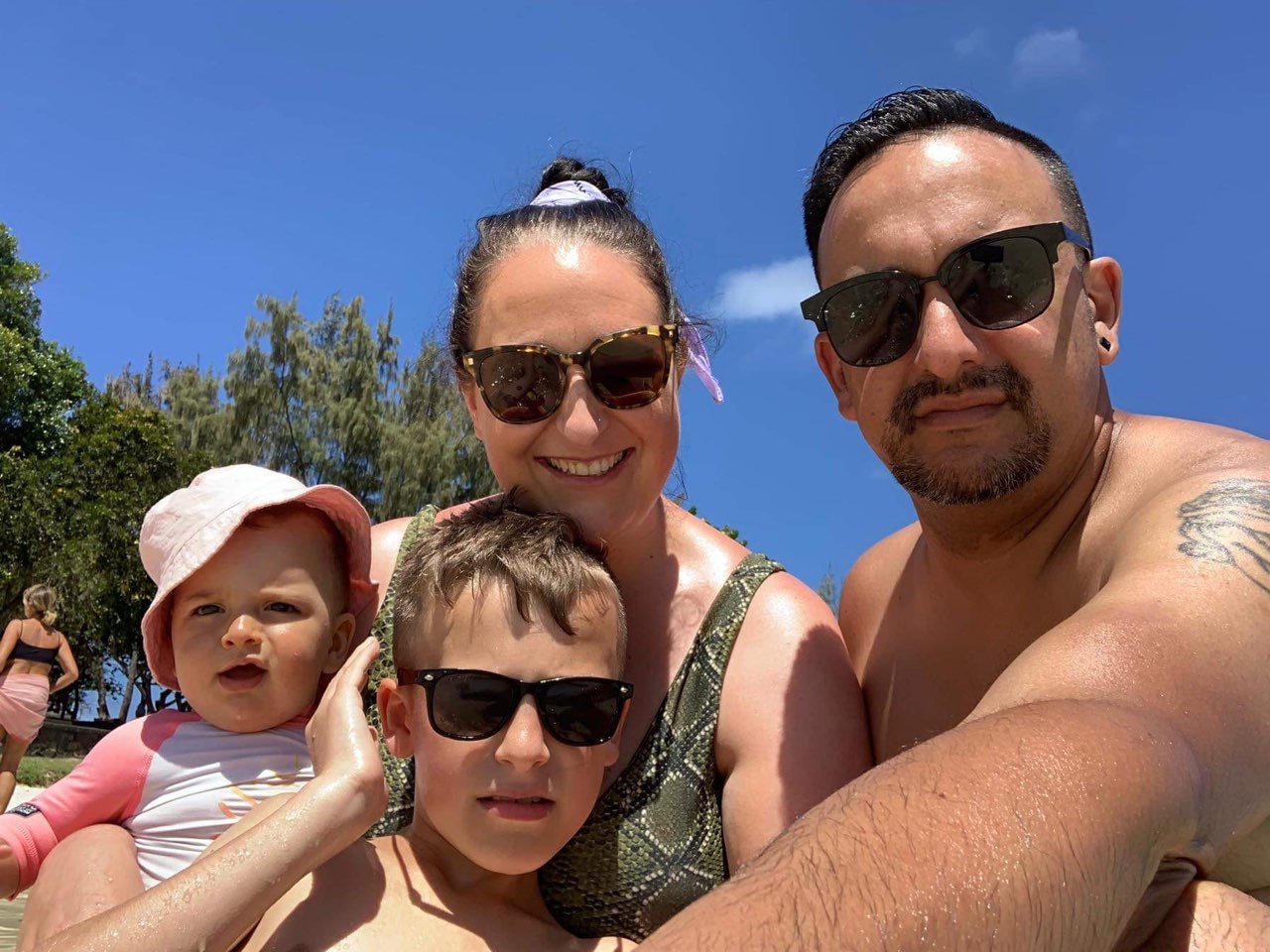 Name?
Merrin Jean-Pierre

Where are you from in NZ?
Wellington

Where are you currently living and how long have you been living there?
Melbourne, 15 years.

What is your current profession and who are you working for?
Customer Service Representative- CMA-CGM Group Agencies/ Shipping Line

Tell us what it is like where you are living?
Right now its hard! Stage 4 lock-down! Melbourne Ive heard has the strictest lockdown in the world at the moment!

What have you done for fun/entertainment throughout Covid and the lockdown?
Discovering new places in our suburb - streams/parks/duck ponds – anything to keep the kids out and about and entertained! Zoom catch ups and kahoot trivias.

Are there any particular challenges throughout this period that stand out for you?
Being away from friends and family and socialising with work friends.

Beer or wine?
Beer ( but only kiwi beer )

Choice of takeaway?
Mexican

Are you more of a hunter or gatherer?
Hunter… if I don't like you I will stalk you/hunt you down and make your miserable… no joking… that's a hard one… I think a bit of both!

What inspires you?
My parents.

What is the most useless talent you have?
I can touch my nose with my tongue.

What is your favourite place in the world, and why?
Ile Aux Cerfs, a remote island off the East Coast of Mauritius. Pure Paradise!

What is your funniest travel story?
I went on a road trip with husband, my sister, her husband and to Rotorua from Wellington. We all jumped in the pool at the hotel and shortly after it started pouring with rain. We each took turns to run back to the room to have a hot shower. ( we were all sharing a room). It was my husbands turn to come back to the room for his shower-he jumped in the shower and apparently couldn't find the shower gel / upon looking around the room he realised he was in-fact showering the the wrong room! The house keeper has cleaning the room for a new arrival/ hence the door being open.
Instead of jumping out and rushing back in sheer embarrassment to the right room- he proceeded to shower for a solid 15 more minutes! New set of guests arrive to that room- walk in on him in the shower and quickly run back to reception to tell them they have the wrong room!

If there was one thing you could recommend to someone about to go on there OE, what would it be?
Go with people you love and trust

What is something that people don't know about you?
Ive become a teacher in lockdown! 6 months of home schooling a 10 year old ! I'm adding teacher aid to my CV for sure.

Do you have plans on moving back to NZ?
I would love to one day but now NZ feels foreign to me now ! It's a strange thing to explain. NZ is my roots though.

What home comfort do you miss the most?
Being in a small city / close to the ocean / kiwi food / kiwi slang.