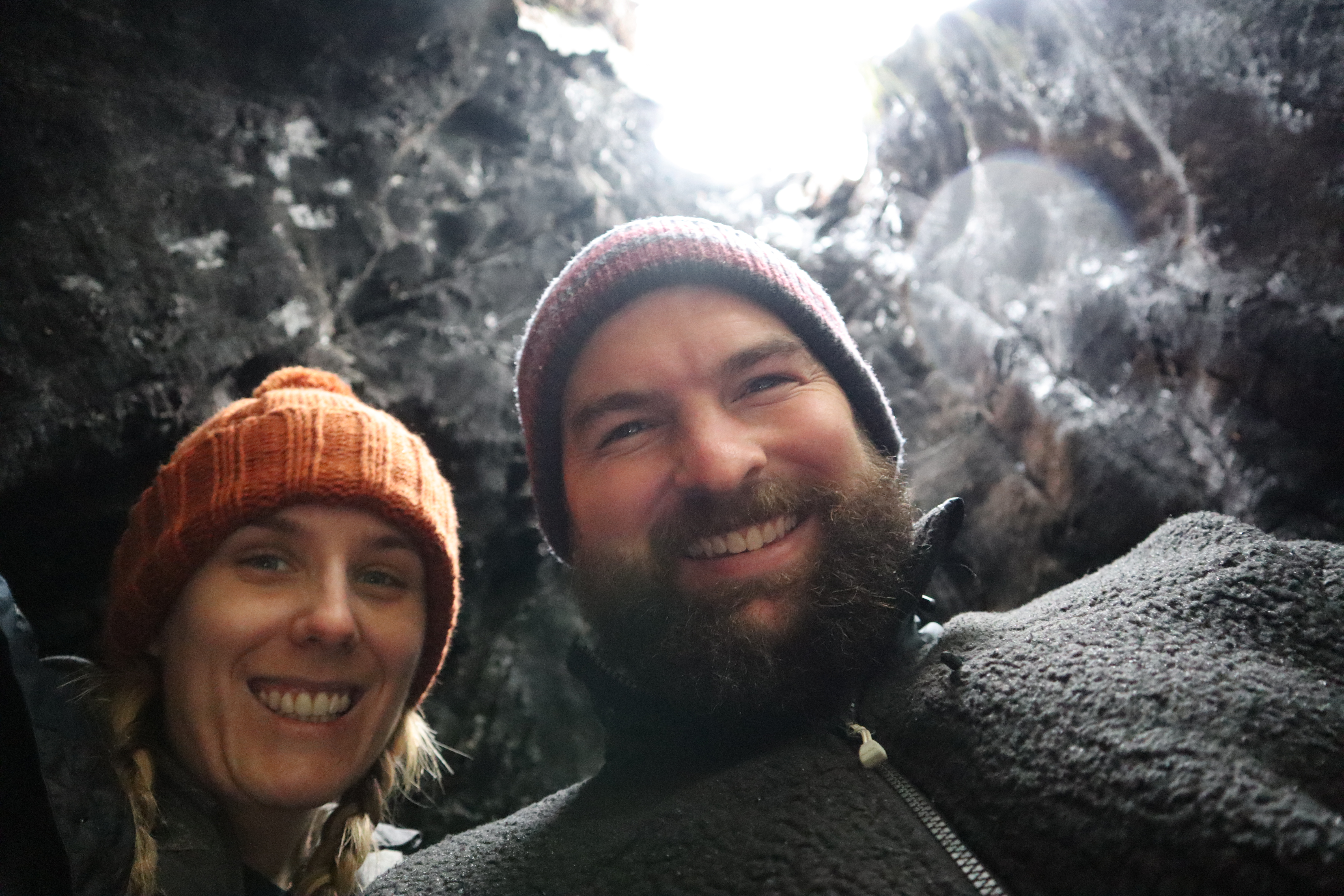 Name?
Patrick Halpenny

Where are you from in NZ?
Born in Napier and moved to Christchurch when I was about 13.
I see Red and Black, CHCH is my hometown.

Where are you currently living?
Perth, Australia

How long have you been living here?
5 years this summer.

What is your current profession and who are you working for?
Air Traffic Controller, and I work for Air Services Australia.

Tell us what it is like where you are living?
Perth and greater WA are amazing. To me, it is almost like the best kept secret of Australia…with most people skipping Perth for East Coast cities like Sydney or Melbourne. In Perth there are stunning beaches, parks, and open spaces. The CBD sits next to the Swan River which slowly flows though the city. There are two unique wine regions local to Perth being Swan valley and Margaret River, both producing spectacular landscapes and of course, good wines. There is a great coffee culture here, with loads of interesting cafes and restaurants both in the city and in the suburbs. But ultimately best thing is thing here for me is the weather, as it is sunny all year round.

What have you done for fun/entertainment throughout Covid and the lockdown?
Perth has been incredibly lucky. We had a brief lockdown, with bars and restaurants etc. closed, and travelling within the internal areas of WA being restricted. During this time though, my wife and I did a few ZOOM game nights with various family and friends, we had dinner of the driveway toasting the neighbour's doing the same on theirs. Since those restrictions were eased, my wife and I have been on a couple of road trips within WA and have acquired more appreciation for regional WA. Particularly down south which reminded me of NZ, with rolling farmland, and rugged coastlines.

Are there any particular challenges throughout this period that stand out for you?
I got caught in NZ when Australia introduced the two weeks of self-Isolation on arrival. As much as it was a pain, I was lucky enough to be at home not in a hotel like people are now.

Beer or wine?
Depends on the situation; watching the ABs vs the Wallabies – Beer. A nice dinner out with my beautiful wife - wine.

Choice of takeaway?
Smashed patty cheeseburger

Are you more of a hunter or gatherer?
Gatherer… and that is not because the last time I went hunting I feel into a gorse bush. It is because I see myself as someone who is more meticulous, slow, and deliberate. That is compared to someone who is rushing through life. Also, I am not super comfortable with being aggressive or the whole self-promoting, particularly when applying for jobs or roles at work, which I feel a hunter personality would be like. I believe your reputation needs to be grown, patiently. Like a tree, it needs time before it can bear fruit.

What inspires you?
There are so many things and people out there that I find inspirational. However, someone who is unique to me is my little sister, Ellen. One of the greatest displays of tenacity and perseverance I have seen was during the England vs Silver Ferns semifinal of the Glasgow Com games. The Silver Ferns had trailed the entire game and snatched victory from the jaws of defeat during the final minutes of the game. That team, in that game never gave up, the fought for that win until the very end and they got the rewards for doing so. My sister started that game, and it is bloody amazing. Watching my sister represent NZ on the top stage, totally inspirational.

What is the most useless talent you have?
When I was a kid my poppa taught me the Diabolo. Which is kind of like a yoyo thing you spin on a sting and do tricks with. He even recruited me to feature in one of his magic shows at a country fair.

What is your favourite place in the world, and why?
The German Christmas markets while sipping on some warm Glühwein and sharing a currywurst at night just before it starts to lightly snow. That is one of my favourite places. It is so different to how we do Christmas either in NZ or Aus.

What is your funniest travel story?
On a trip to Bali with a group of mates, while having dinner I laughed so hard I banged my head on the table and split my head open. Spend the rest of the night with a plaster in the middle of my forehead.

If there was one thing you could recommend to someone about to go on their OE, what would it be?
Say yes to as many things as you can.

What is something that people don't know about you?
When I was about 13, while biking home from a mate's place, and I almost crashed into a car reversing out of a driveway. Instead, I fell off my bike onto the verge, and stubbed my big toe. It much have been the shock or surprise of the car, but I was hysterical. Eventually I got put in an ambulance and taken to hospital with a suspected broke foot. After sucking on some laughing gas, I calmed down, but it was too late as we were on the way to the ED. Essentially, I went to the ED for a banged toe and walked out after being wheeled in.

Do you have plans on moving back to NZ?
No, not this stage.

What home comfort do you miss the most?
What I miss most is that feeling of being at home. I will always see NZ as home, and who doesn't like going home.